Oracle JD Edwards for Pharma
The pharmaceutical supply chain is long and complex. Challenging requirements are placed on pharmaceutical organizations in terms of demand management, supply chain planning, process manufacturing, discrete manufacturing, product traceability and quality management.
To be successful in developing and distributing medication, it is important to automate and make the most of business processes. These requirements, together with the need to comply with laws and regulations, place huge demands on the supporting IT systems. JD Edwards EnterpriseOne meets these requirements and speeds up the business process with innovative solutions.
Pharma requires thorough documentation. You have to meet safety requirements and be able to submit formulas to controlling authorities on request. Developing production is intensive and time-consuming and requires software in which this can be recorded. In the Project module, budget and progress can be monitored.
By deploying powerful algorithms, JD Edwards allows researchers to thoroughly analyse data in the database.
Budgeting and forecasting
Change and performance management
Need a specialist?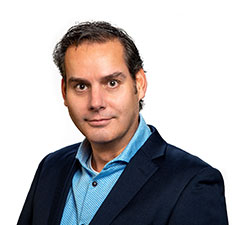 At Forza, we connect our clients' ambition and strategy with the ERP system, employees and underlying technology. To keep the focus on the business, we offer a range of services (from implementation of the software, managed services to interim assignments).
With 20 years of experience, client satisfaction is key.